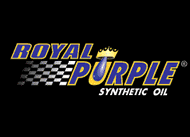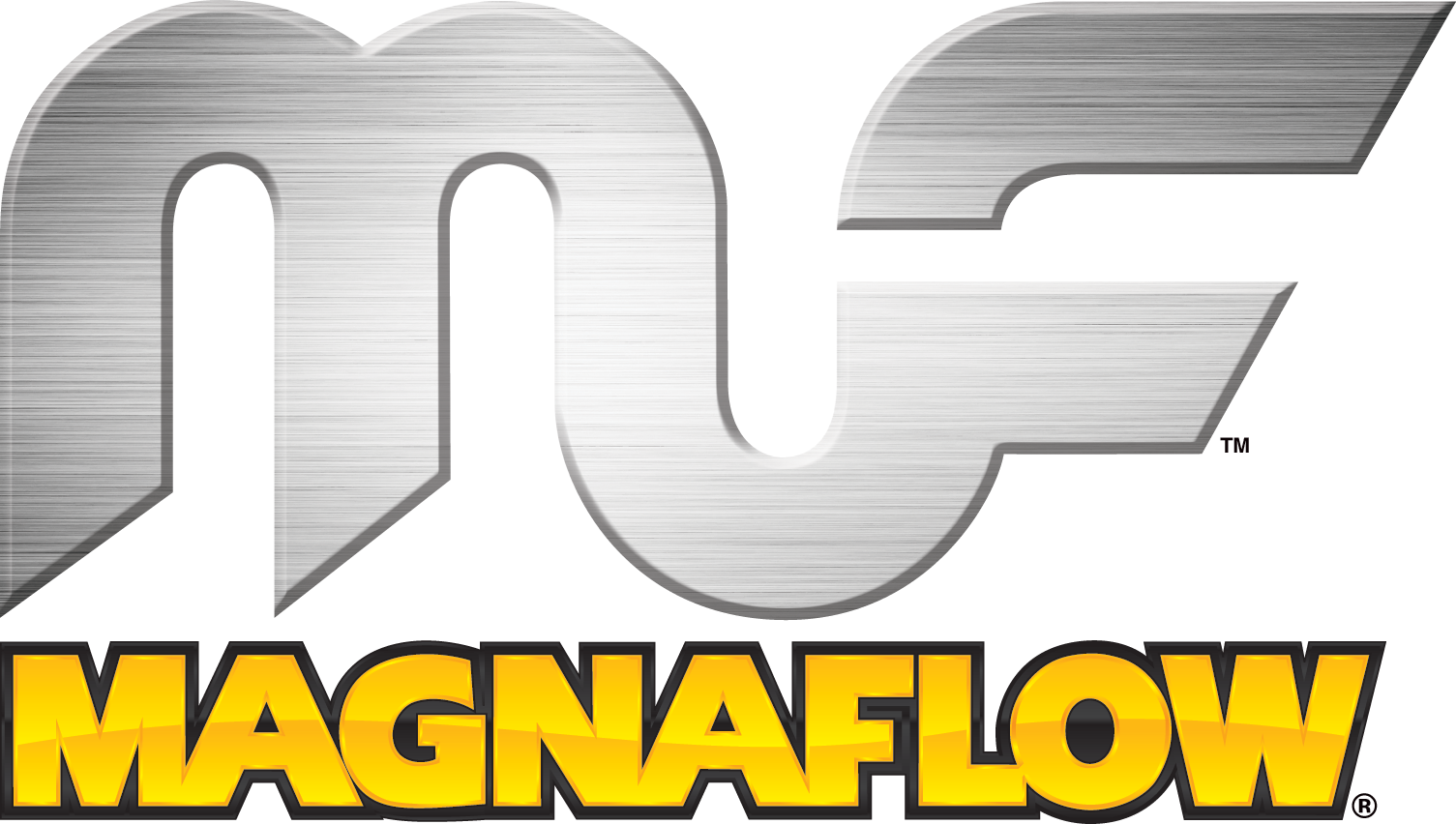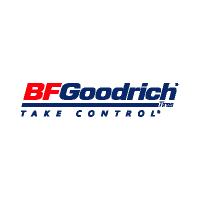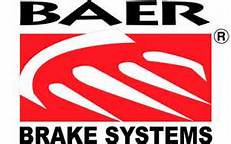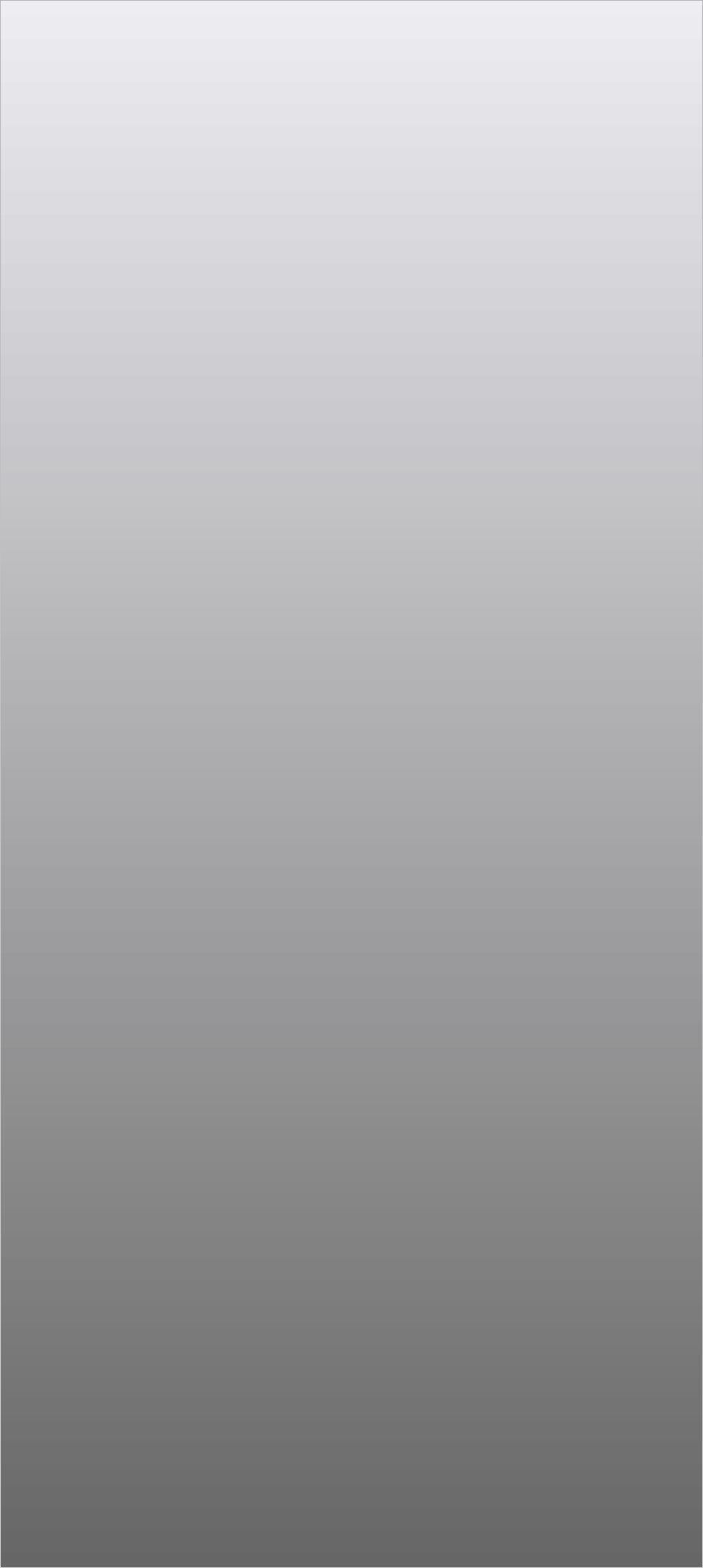 "Finch branded High Performance parts Launched"
We have just launched the new Dual chambered Fuel and Rear end overflow tanks with great initial success. The tanks are cut from solid billet and allow the venting of 2 systems within the same unit. Part is in stock and ready to ship with an introductory price of $219 plus shipping. Shoot me a note at brian@hotrodtransformations.com or click the add to cart button to order direct via Paypal.

More Parts coming soon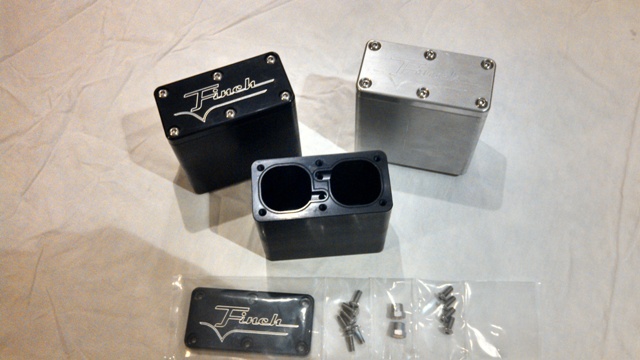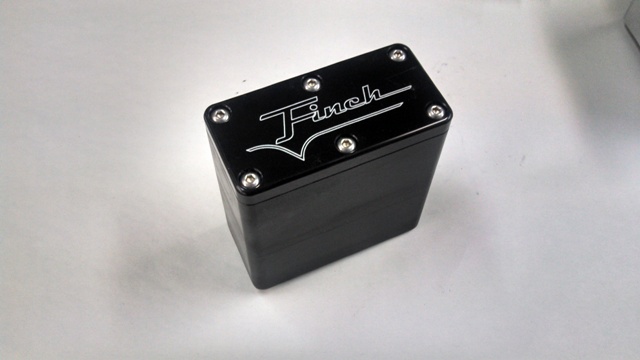 News & Updates
"Finch Billet Shifter Ring and Boot Assembly"

These are machined from billet aluminum and come with a laser cut weld in mounting ring to trim out your transmission tunnel, a custom sewn boot, and stainless button head screws.
These are available in 3 finish options.
Kits are oversized to fix the common issue of a mutilated shifter opening caused by 30 plus years of sheet metal screws and are large enough to allow the removal of most 4,5,& 6 speed shifter assemblies from inside the vehicle to aid in transmission removal.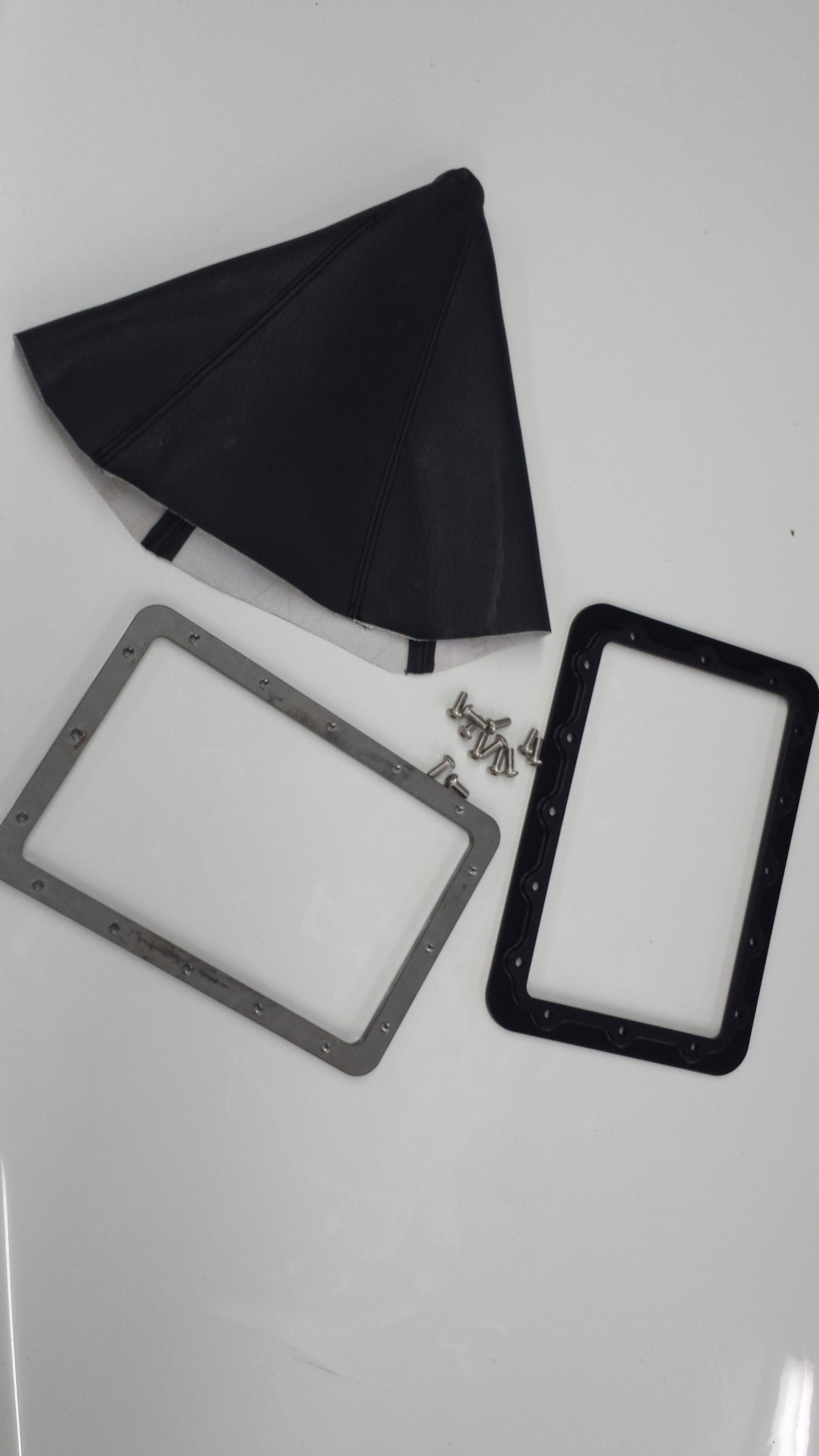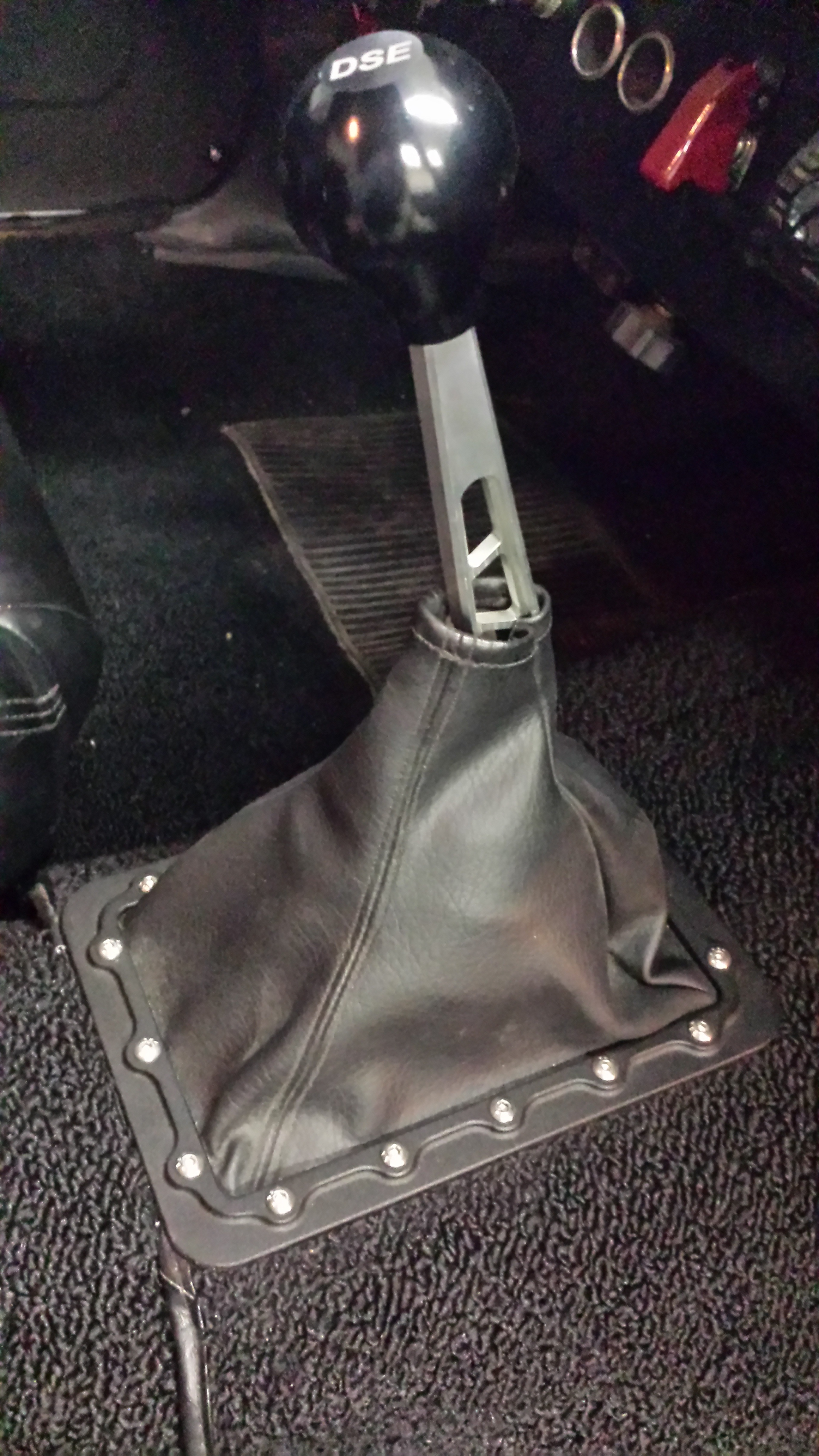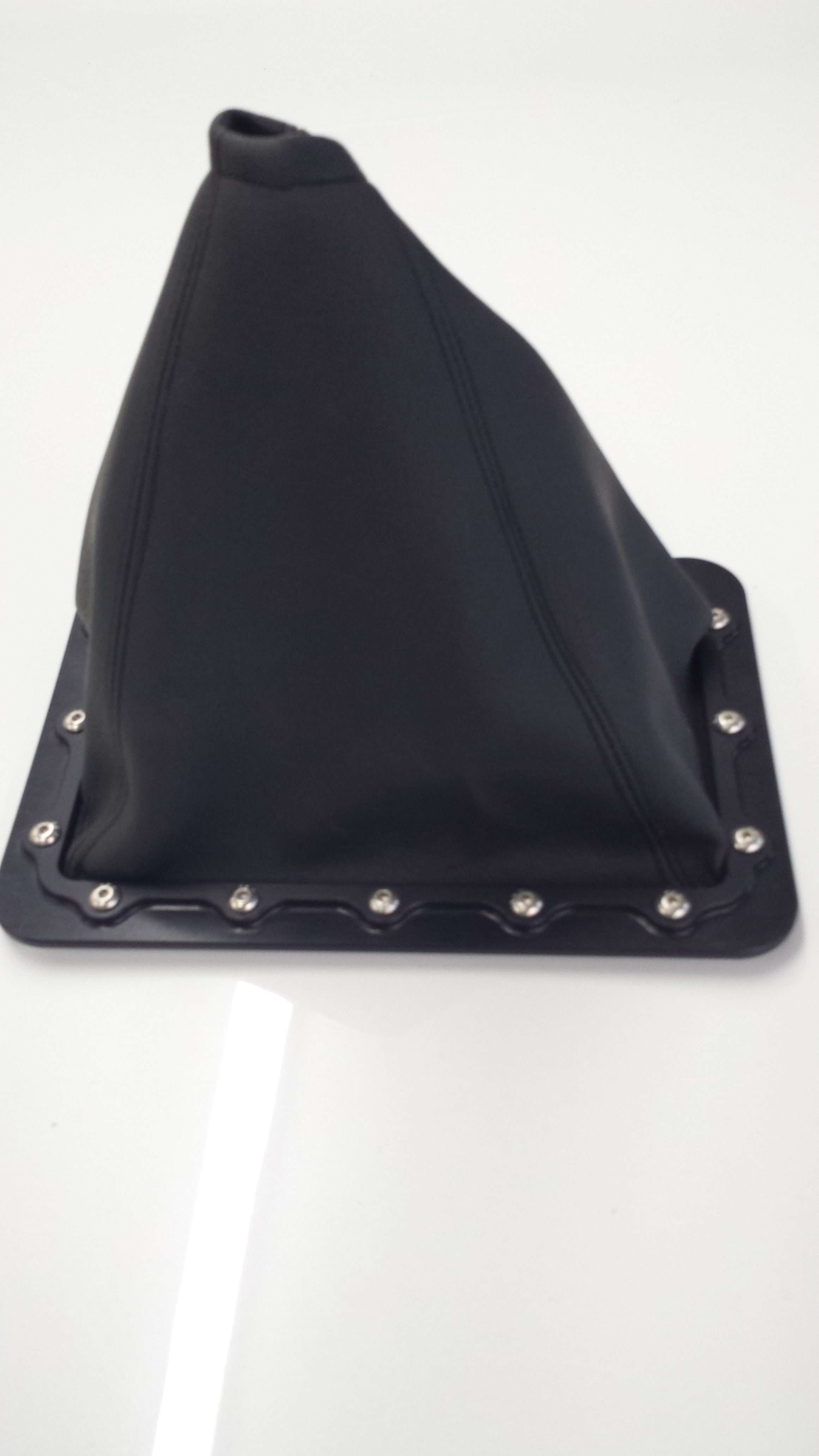 "Finch Aluminum Toe Plates"

Toe Plates to make checking and setting your toe at the track or your garage easy and a one man job. These are designed so that they will set against the wheel on their own and have a cutout at the bottom to acomodate the buldge from where the tire makes contact on the surface. This slight bulge can cause inaccurate measurements when using the common flat toe plate.
These are $95 for the pair plus shipping